Travel
HRDP8 will be held at Western University, 43.0083° N, 81.2719° W, in the heart of southwestern Ontario.
The Physics and Astronomy Building, in which all the technical sessions will be held, was completed in 1924 as the Natural Science Building; it was extensively renovated several years ago.  The buiding was enhanced by a number of stone carvings, both of people's faces as well as of a variety of things found in nature such as flowers, leaves and shells.  More information about these may be found here.  Two of the gargoyles can be seen below.  Walk around the building and see how many you can find.
Visa-exempt foreign nationals who fly to Canada will need an Electronic Travel Authorization (eTA). Exceptions include U.S. citizens and travellers with a valid visa.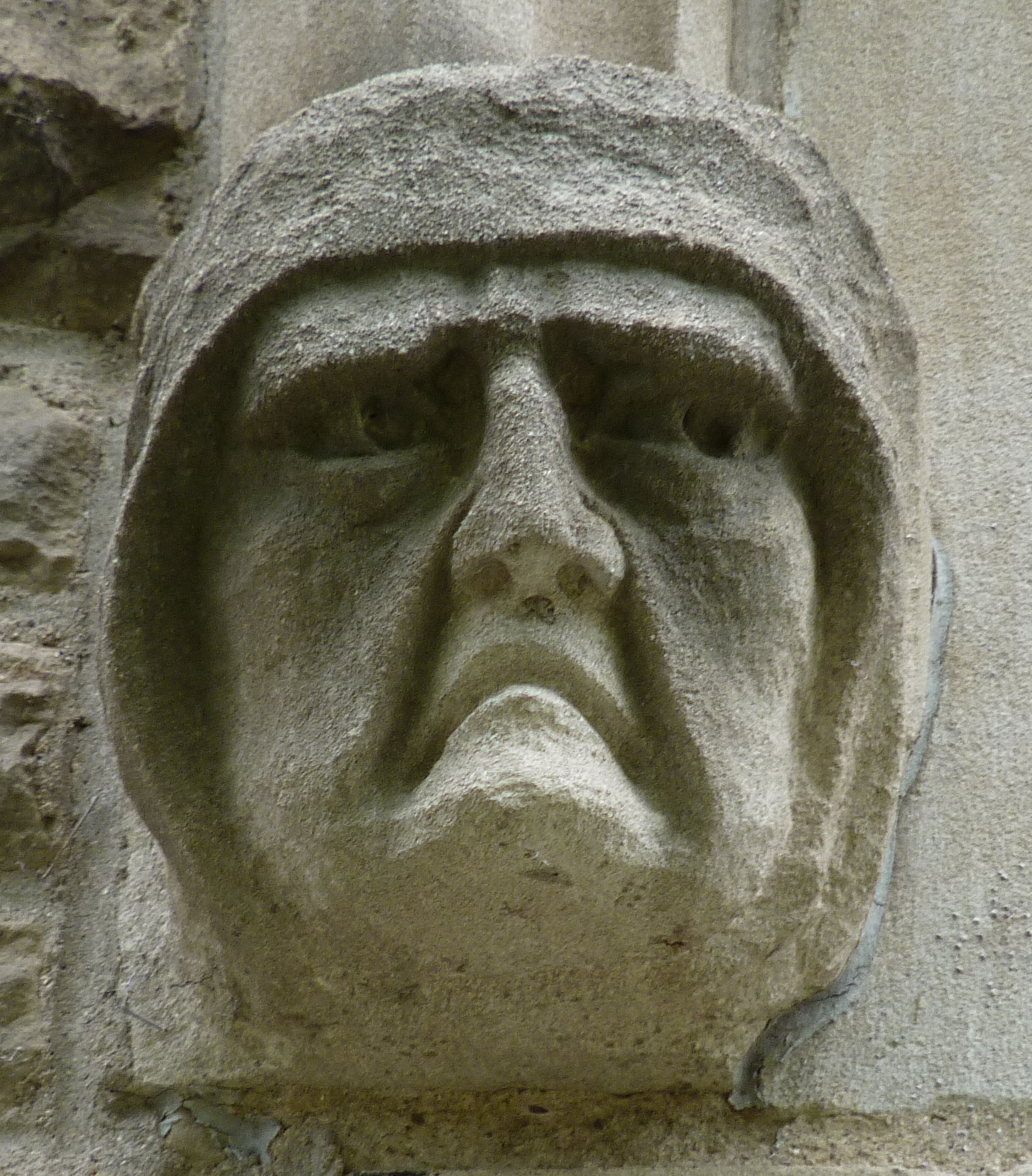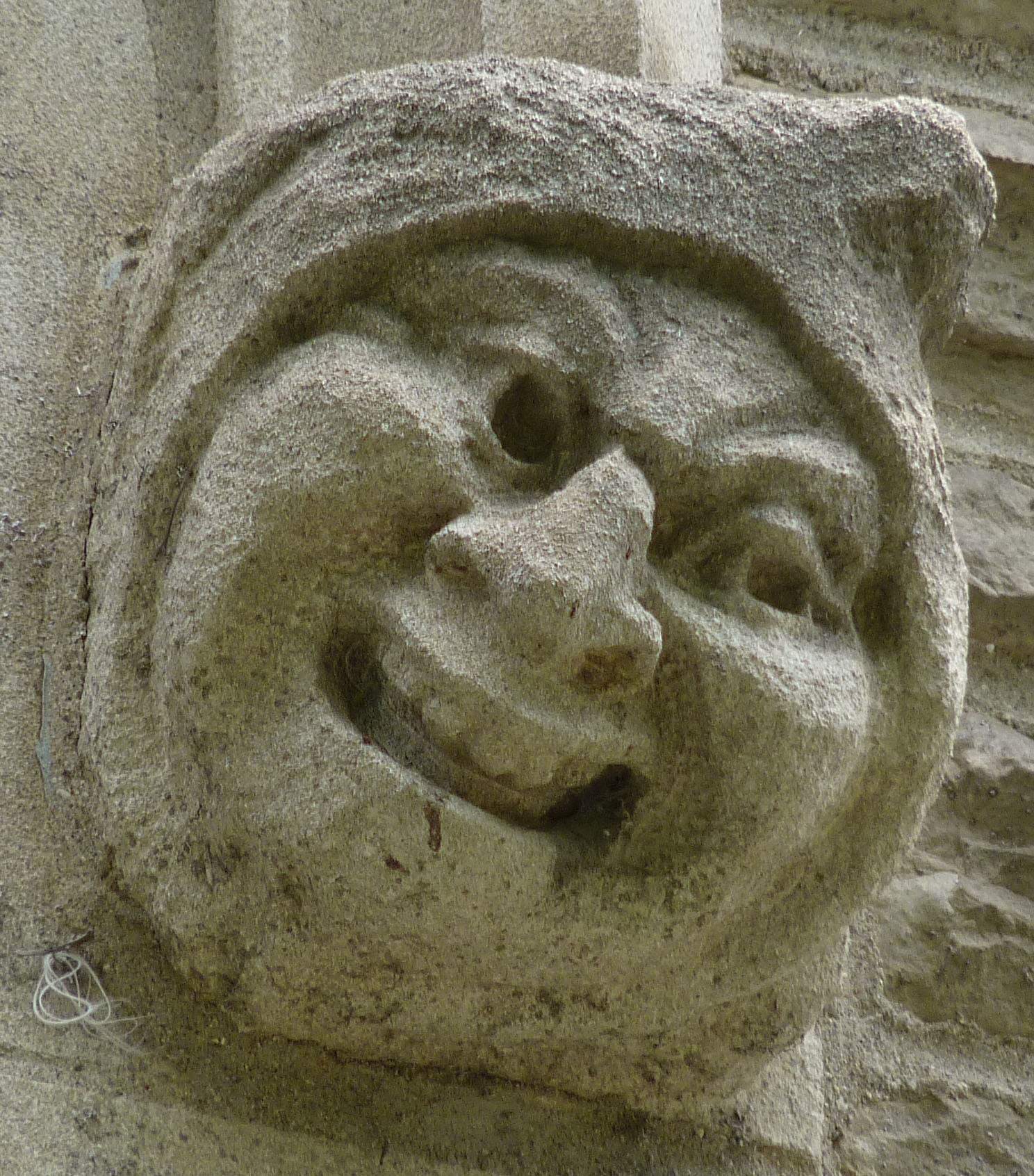 ---

Published on